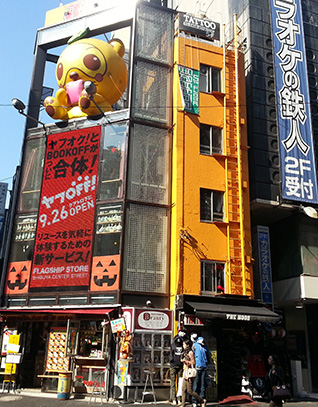 How is it leaving your home to embark in a totally new and unexpected adventure? You can start planning your trip months before but still you'll feel nervous when the day approaches, until the inevitable, when you're finally inside an airplane flying to the other side of the world.
A couple of days before my flight, something curious happened, I met a Japanese girl from Hokkaido called Naomi, from Round The World From Sapporo, and curiously, I was heading to Sapporo too! Well, Hokkaido in general, and she helped me understand many things that otherwise would've been very hard by my own. The Couchsurfing community was incredibly helpful as well (actually, I met Naomi since she was gonna be the guest of Nora, a CS user that also gave me a lot of tips). But nothing can help you to control your nerves, only thinking as a Vulcan, though sometimes it wasn't enough, it's just something natural. So, I just took the plane and here I am.
Naomi told me of the Access Narita bus, the cheapest transportation from Narita Airport to either JR Tokyo Station or metro Ginza Station, and for only 1,000 yen I was in Ginza one hour after taking it.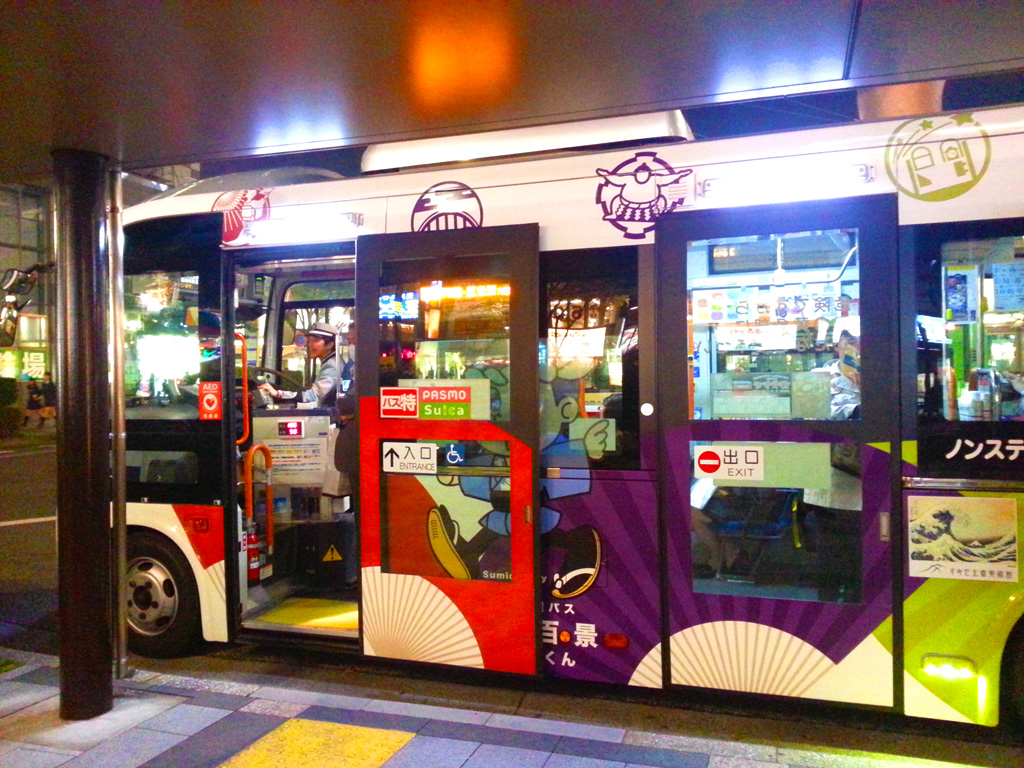 I needed to arrive to Kinshicho Station where my Capsule Hotel was waiting for me, and so, I needed to have my first experience with the metro of Tokyo on that moment. The ticket buying system was tricky the first 5 minutes, but after a few watching I was able to purchase mine with no problems; I entered the metro, but forgot to take my ticket back! When I had to change lines I obviously had to insert my ticket again, but I no longer had it! And so, I just saw the exit door opened and with a face of a poor lost foreigner, I just passed hoping no one noticed. Fortunately it worked! Either the police guy didn't realize or he just let it go (later I learned that when you're a foreigner, they let it go the first times, but if you keep doing it then they'll ask you to pay).
Then Kinshicho Station! My first view when I was in the street was watching how all those mangas I used to read, suddenly had come to life, or if I was now part in one of them. It was just so impressive! An incredible sensation of fantasy came alive. It was night already, I walked a bit before reaching my hotel, everything full of lights, calmed and alive, a good moment to reflect about where I really was and how I got there.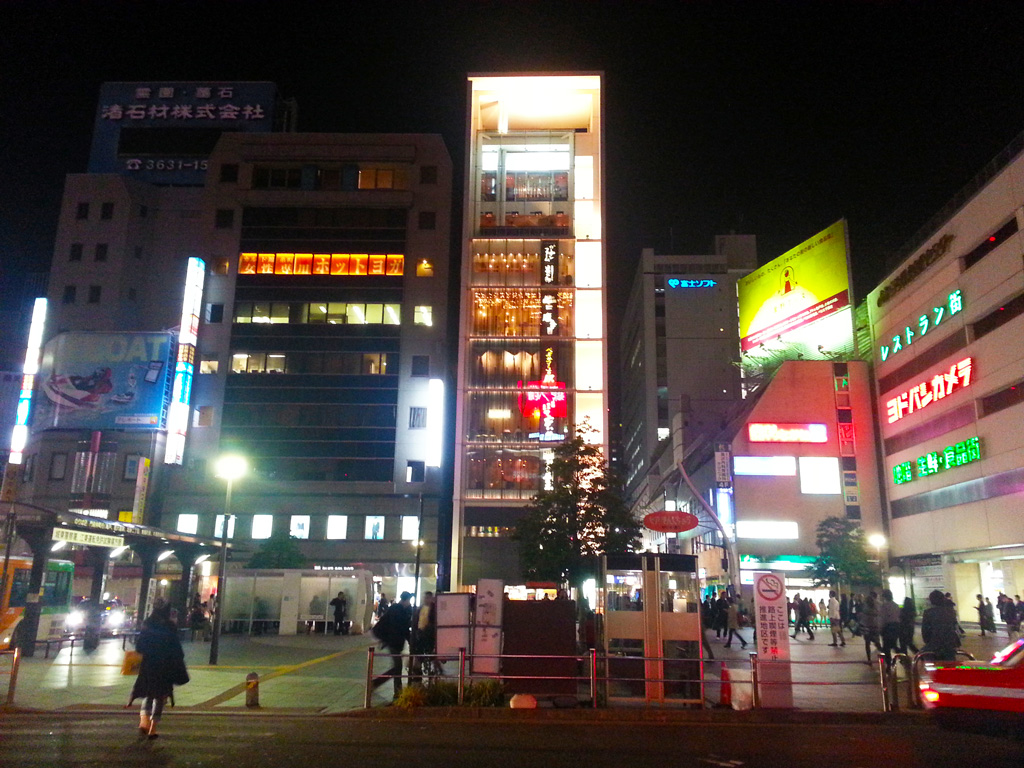 I finally got to my hotel, Capsule Inn Kinshicho, fortunately the guy spoke English and could reach my capsule quickly, those bizarre little rooms some Japanese use when they don't wanna get home, or it's just very late and it's cheaper for them to stay there, or just because. Staying in a capsule was quite a formidable experience, I just loved Capsule Inn Kinshicho and I just loved Kinshicho area so much! Very clean, calmed, and quite close from Tokyo Skytree and many famous areas like Shibuya, Akihabara and Ueno.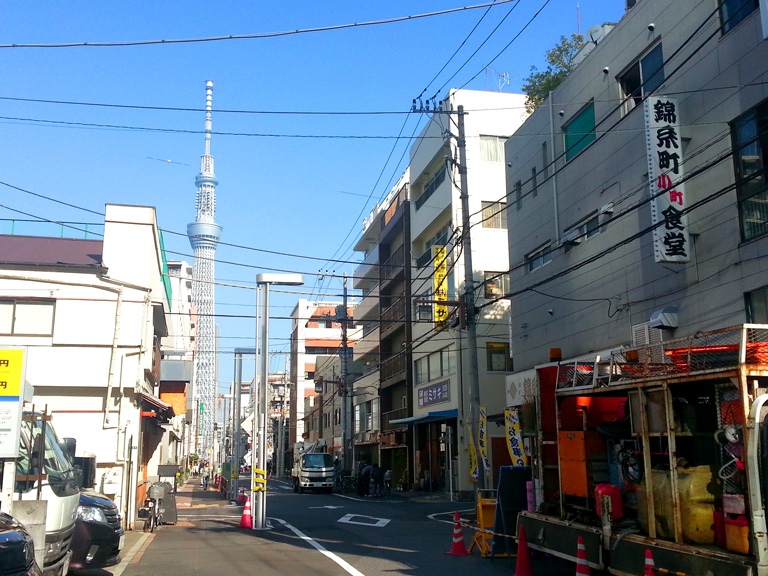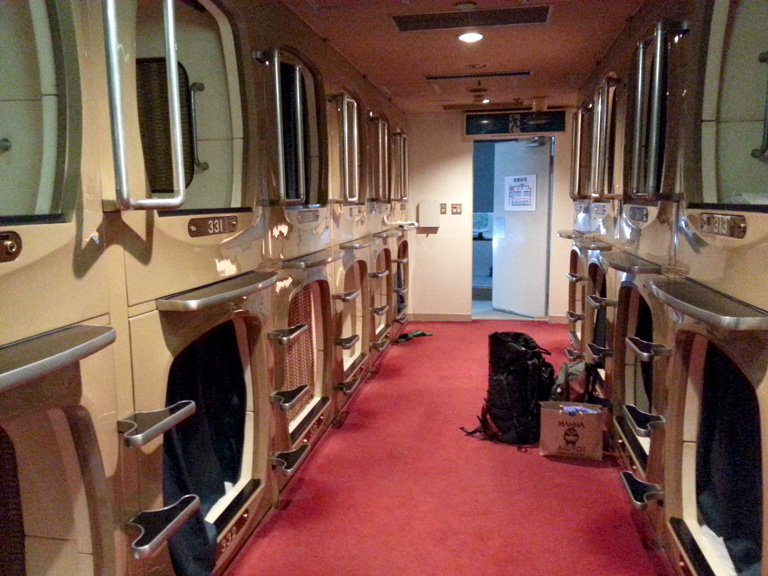 I have now 10 days in Japan, spent the first 5 in Tokyo and then traveled to Hokkaido, so far it has been a great trip. Dealing with language has been an issue and sometimes a bit frustrating, but that hasn't stopped people for trying to help; one day near Shibuya I asked a lady where Meiji Jingu was, the famous sacred temple of Emperor Meiji, with the help of mimic she told me, I followed her instructions but about 300 meters later I was lost again. I stayed for a minute, looked at my map, and when I was gonna ask another person, I saw the same lady running towards me and told me I was really close, I just needed to turn right and I was there. That really impressed me! On another ocassion, I was lost visiting the Yanaka cementery in Ueno while looking for the Tokugawa family tomb, then an old man came to me and helped me find it, he talked to me as if he knew me for years, even when I didn't understand most of what he was saying, he just seemed to enjoyed having a little conversation with a foreigner interested in their culture. And also the gentleman who helped me when I took the bus from Narita airport to Ginza Station, he translated to me what the bus driver said when he arrived and even answered for me when he asked in Japanese where I was heading: Ginza.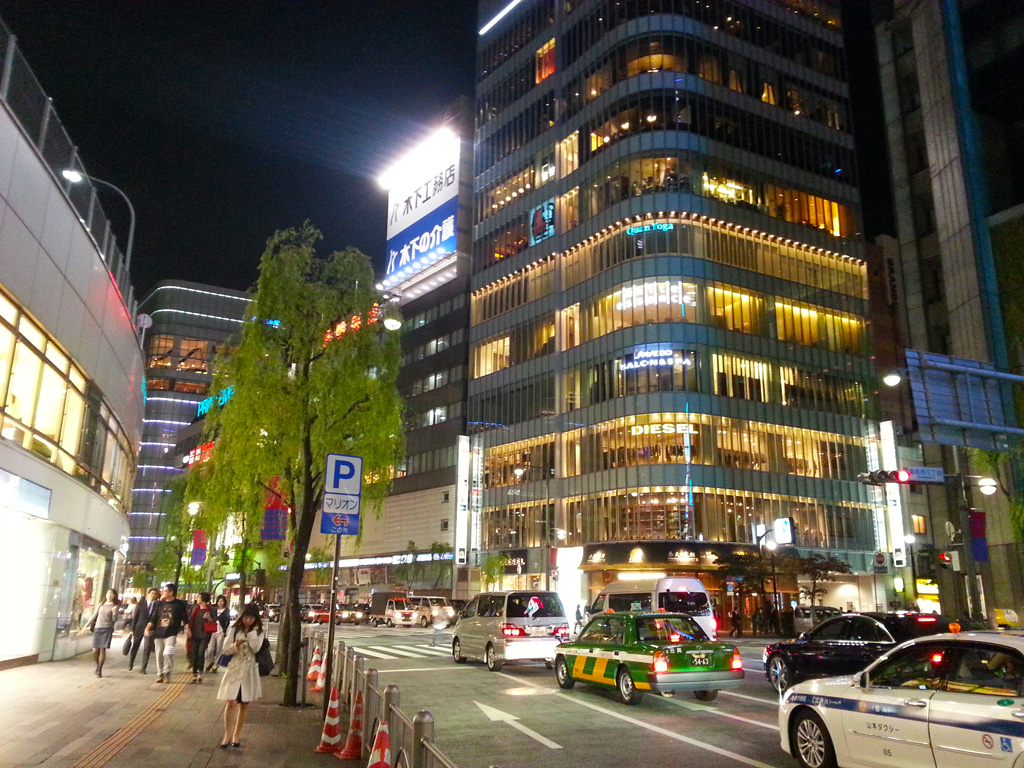 So far my first impression of Japan has been wonderful, it definitely surpassed my expectations. A very close friend of mine once told me: "In Japan you don't ask how, you just amaze!" And so far, that's happened everyday. It's still the beginning of my Japanese adventure. Now I'm in Hokkaido, charging energies and surrounded by the beautiful nature of rural Japan.
I will soon be posting more about Tokyo and Hokkaido as well.