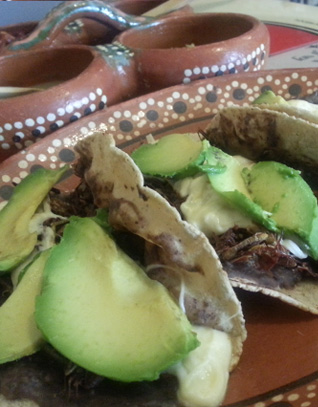 Are you planing a future trip to Mexico City and want to know more about the popular cuisine. Perhaps it's just that you're always hungry, I know I always am! Exploring a bit might let you see an interesting place around, and, regarding Mexico City, they abound!
When you hear Mexican food, perhaps the first thing you think is a taco, and well, there certainly are a lot of tacos stands everywhere, but Mexican cuisine is actually very rich and delicious, I never got tired of looking for new -and mostly cheap- places all the time, and most of them were great! I'm sharing my experience looking for the best places to eat Mexican food -or adopted in a Mexican style, though, like burgers or pizza-, plus, you can be sure they are not really expensive if you ask for the right thing, don't worry, all the meals are totally delicious!
While you're enjoying your visit, you inevitably will start to get hungry. Don't worry! Here are the 7 best places to eat in Mexico City!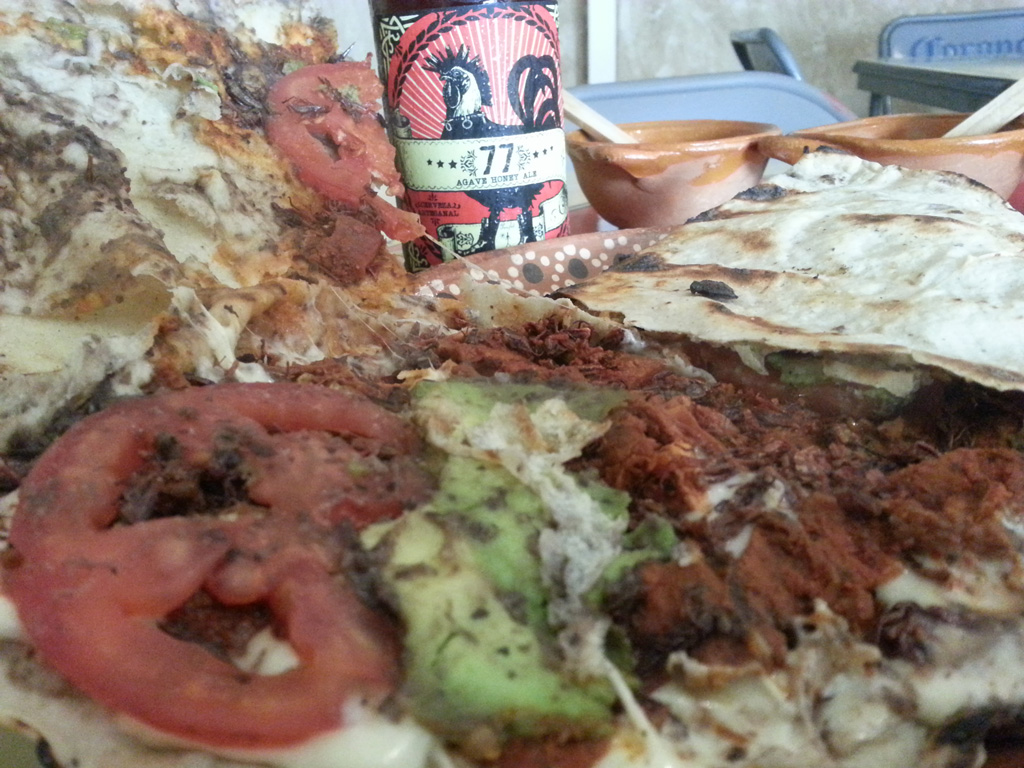 A tlayuda is not a dish from Mexico City, but it's traditional from Oaxaca state; I've tried the original and delicious tlayuda from Oaxaca and its poor imitations from Mexico City, so far I hadn't found a good candidate in the Mexican capital… until now! This small but friendly place known simply as Las Tlayudas has easily the best tlayudas of Mexico City and brings one of the best tastes from Oaxaca state. A must! Specially if you want to try something different, since Oaxaca has a color on its own. You can try a traditional tlayuda de cecina, a minilla, memelitas, or if you feel brave, you can ask for a tlayuda de chapulines (grasshoppers), along with your chocolate and yolk bread, or a glass of agua de horchata. You'll feel in paradise!
Prices go from $5 to $10 dollars.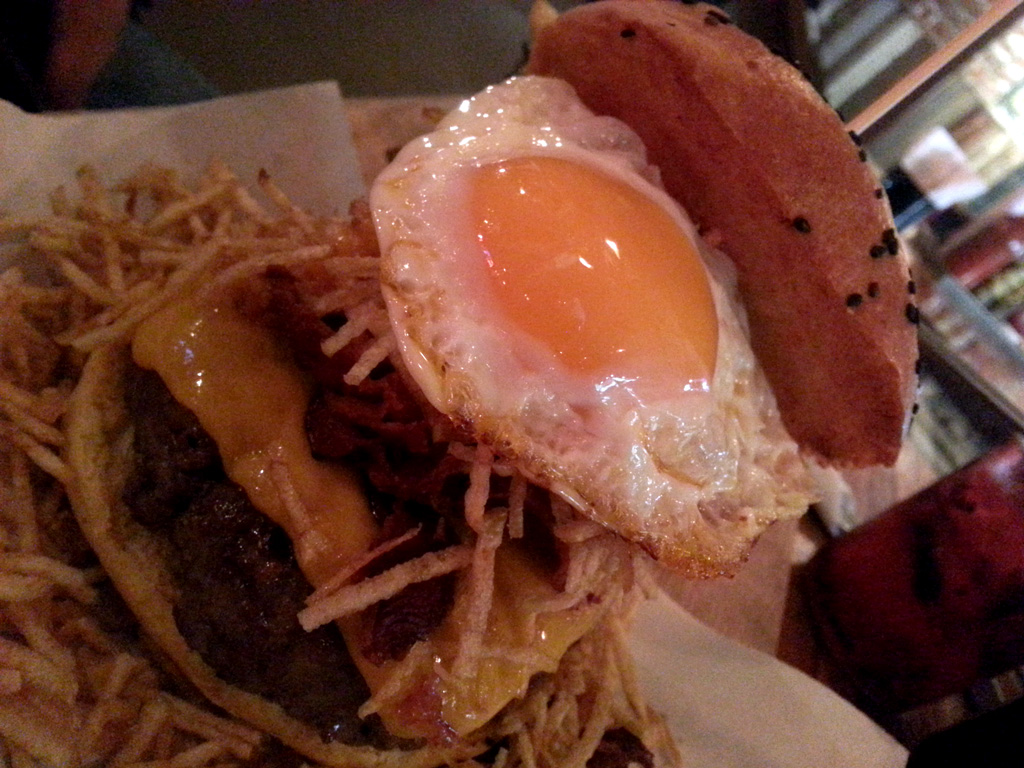 Do you love burgers? Be prepared! Because you won't taste your traditional McDonald's or Burger King, here you'll get a real Mexican burger! If you like huge giant burgers, then Burger Bar Joint is your place! The combination of ingredients and Mexican flavors make this place a delight, one of the best burger places in Mexico City. Here you can have the Blue Cheese Burger, Azteca Burger, Chilaquiles Burger, Arrachera Burger and a great variety to choose from, be sure to get also a Soda Pop to drink. Prices are decent even when they're gourmet burgers, it's not that cheap but it's definitely worth visiting at least once.
Prices go from $10 to $18 dollars.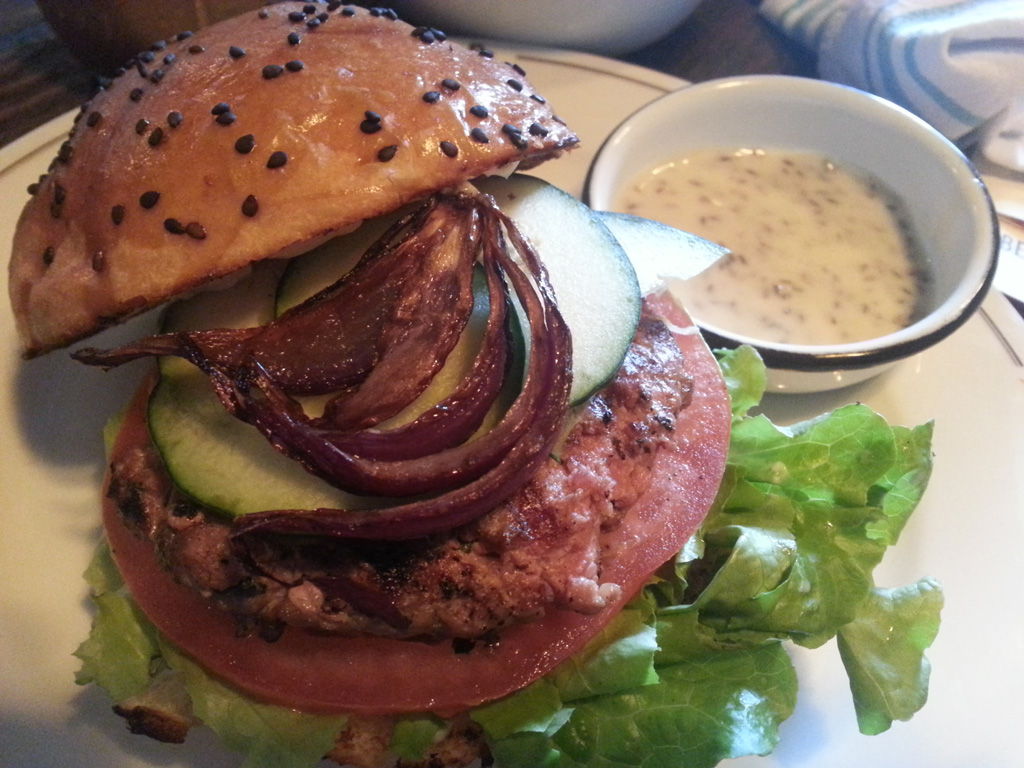 This is also a place worth visiting at least once, for being gourmet burgers, the prices are also decent. Mexico is an expert in adopting foreign dishes and turning them Mexican, with its own tastes and colors, and Butcher & Sons is the proof. This place is very famous for burger lovers and one of the most populars too; if you go here, be sure to arrive early or it might be already full. Many people argue whether this burgers are better than Burger Bar Joint's, if you go to both, you can decide for yourself. I love the Morrison, which is a mutton burger, and be sure to ask for the craft mustard and the yogurt dressing.
Butcher & Sons has also another fame, it has some of the best milkshakes of the entire city! They are about $5 dollars each, but it's definitely worth it!
Prices go from $10 to $18 dollars.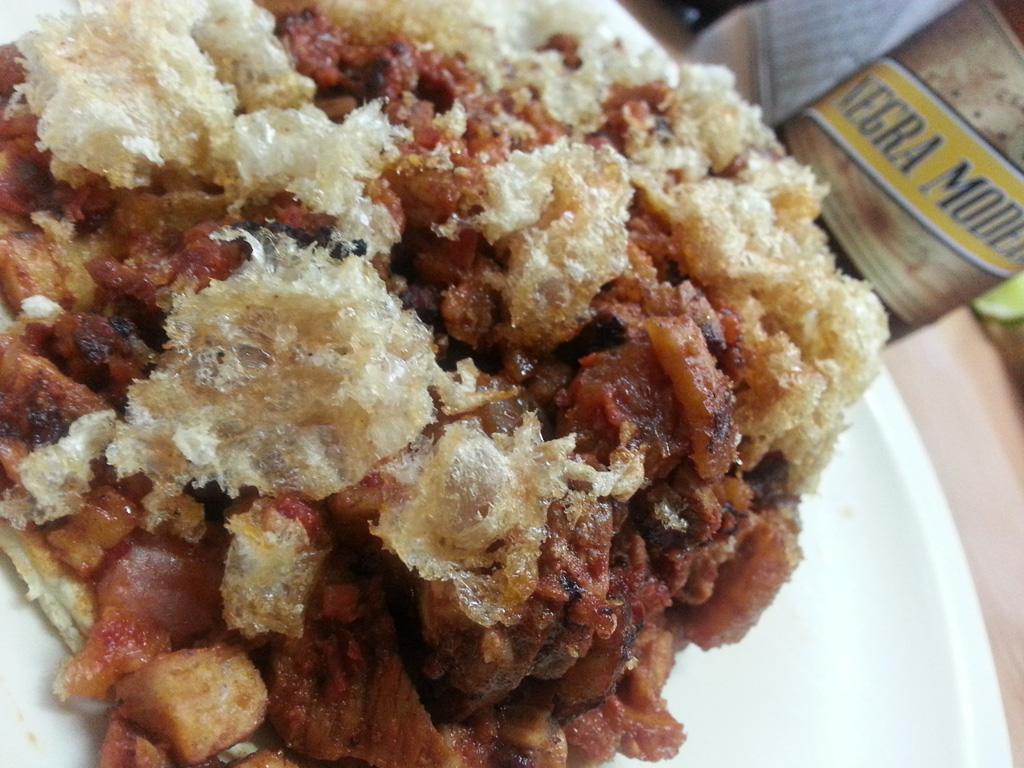 When you talk about taco, there's a huge variety of them! And even when you've tried some tacos in your country, you can't say you've tasted the real taco until you get to eat them in Mexico City. And then, there it comes La Onda! Here you can try any kind of taco, pastor, suadero, longaniza, campechano; you can even try other varieties like alambres, but I've picked La Onda for one specific dish: the Taco Taurino, its huge! And in one word, amazing! It has a combination of several flavors, tipically Mexican that includes cracklings and several kind of meat, and for about 5 bucks, it makes this dish a must! Be prepared, though, it can get a bit hot if you're not used to spicy food.
Prices go from $5 to $10 dollars.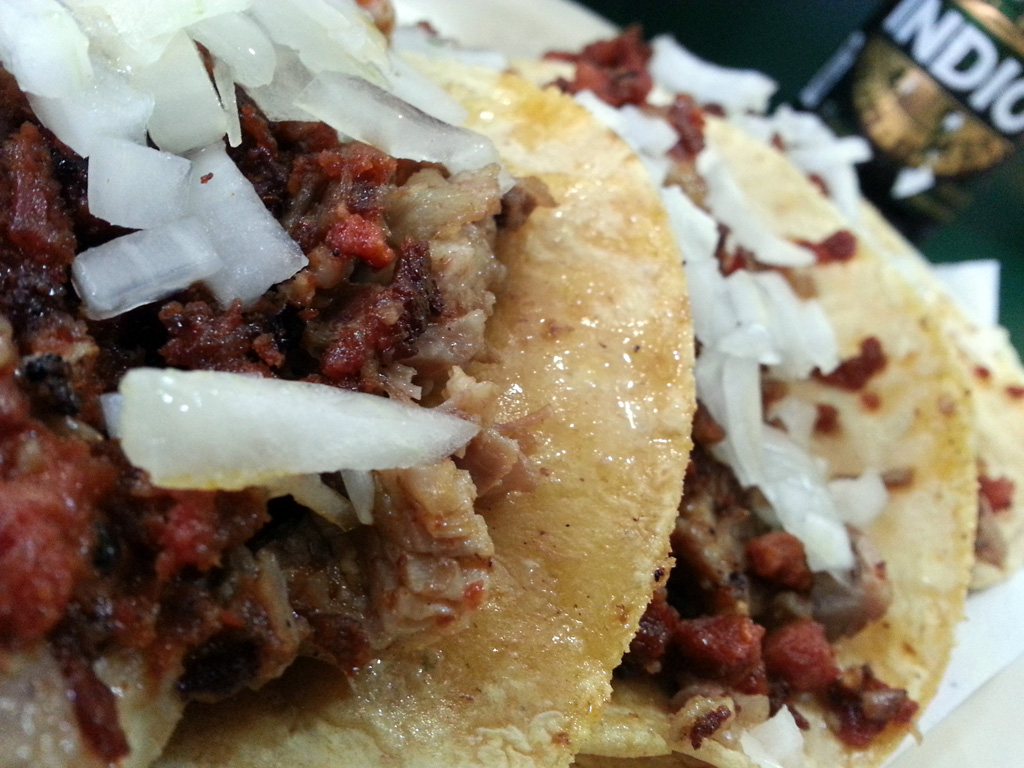 Talking about taco, Tacontento has a good reputation with them. Its name is a combination of two words: taco and contento (happy), it literally means the happy taco. Tacontento is in a pretty centrical place in Zona Rosa and you can enjoy your tacos while drinking a beer, or if you come with your family and kids, it has a separated section of no beers. Several flavors to choose from, a Taco al Pastor with or without cheese, an alambre, or mi favorite: the campechano.
Prices go from $0.6 to $1 dollar (each taco) and to 7 dollars (meals like alambres).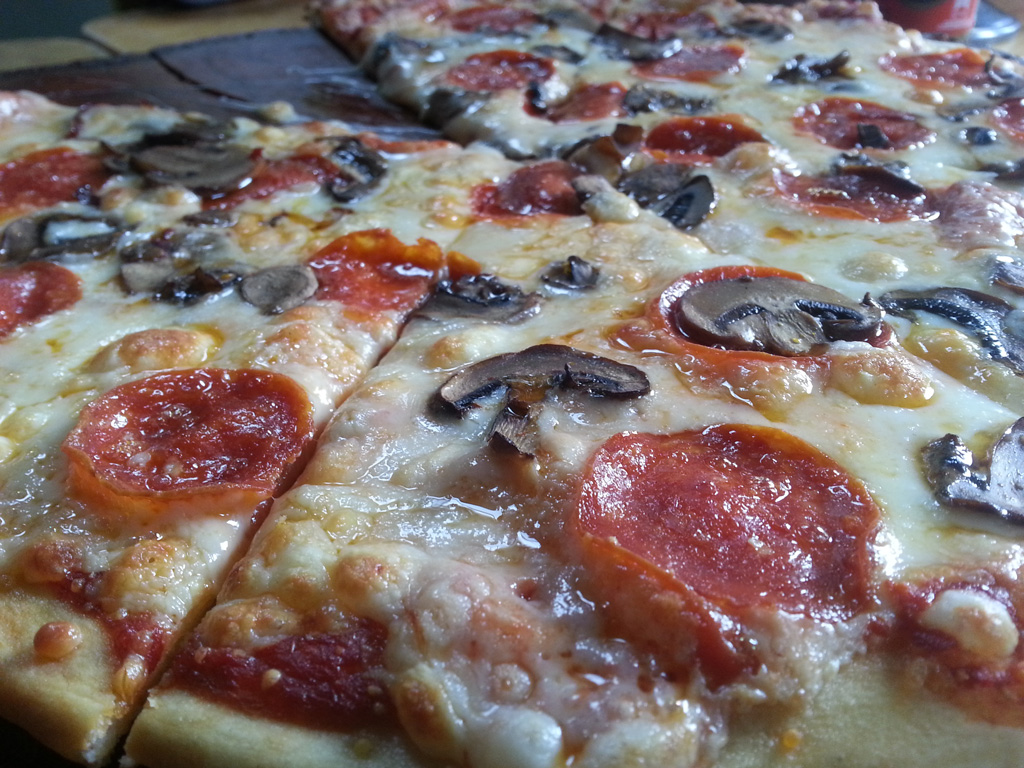 When we talk about pizza with a Mexican touch in it, Colonia Roma has plenty of places to go for them; most of them expensive, but one place has a mix of delicious and decent prices, La Barra is my advice! Certainly, the prices will be cheaper if you share a pizza with your friends, but either way, it will still be delicious! There are many kinds of pizza to choose from and all of them are great, so, if you go to La Barra, you can just guess and be sure you'll have a great meal. I don't think you'll manage to eat an entire pizza if you go alone, so, a medium size will be ok, although this place it's best enjoyed when you're among your friends.
Prices go from $7 to $12 dollars a pizza.
7. Street Food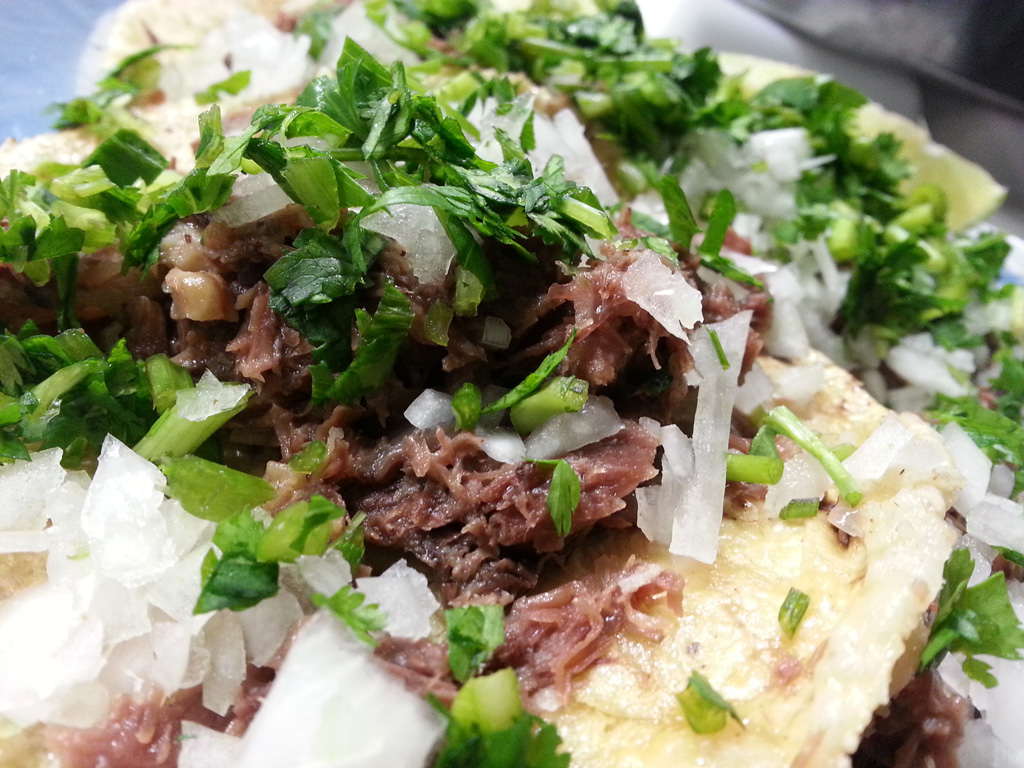 Yes! Why not? Street food is delicious in Mexico, and they're everywhere! There's a popular rule amongst people in Mexico City: "If there're a lot of people around the stand, it must be good", I've followed this rule and most of the time it's true. Street food has a great variety of dishes, from burgers and hot dogs -in a Mexican style-, empanadas, quesadillas, gorditas, snacks like banderillas and of course, all kind of tacos.
There's an specific place I want to talk about here, this stand has no name, it's in Colonia Roma between Colima and Morelia streets and they prepare the best Tacos de Cabeza -beef head tacos- I've ever tasted! Name any part of the beef head and they'll have a taco made of it! And yes, that includes tongue, eyes, brain… But if you're not willing to go that brave, you can stay with the maciza, which is the meat without bone, fat or skin. You won't regret it!
Prices vary from $0.5 to $1 dollar each taco.
Did you like this list for the 7 best places to eat in Mexico City? Share with your friends! Have you been in Mexico City? What other place or dish would you add to the list? Share in the comments!